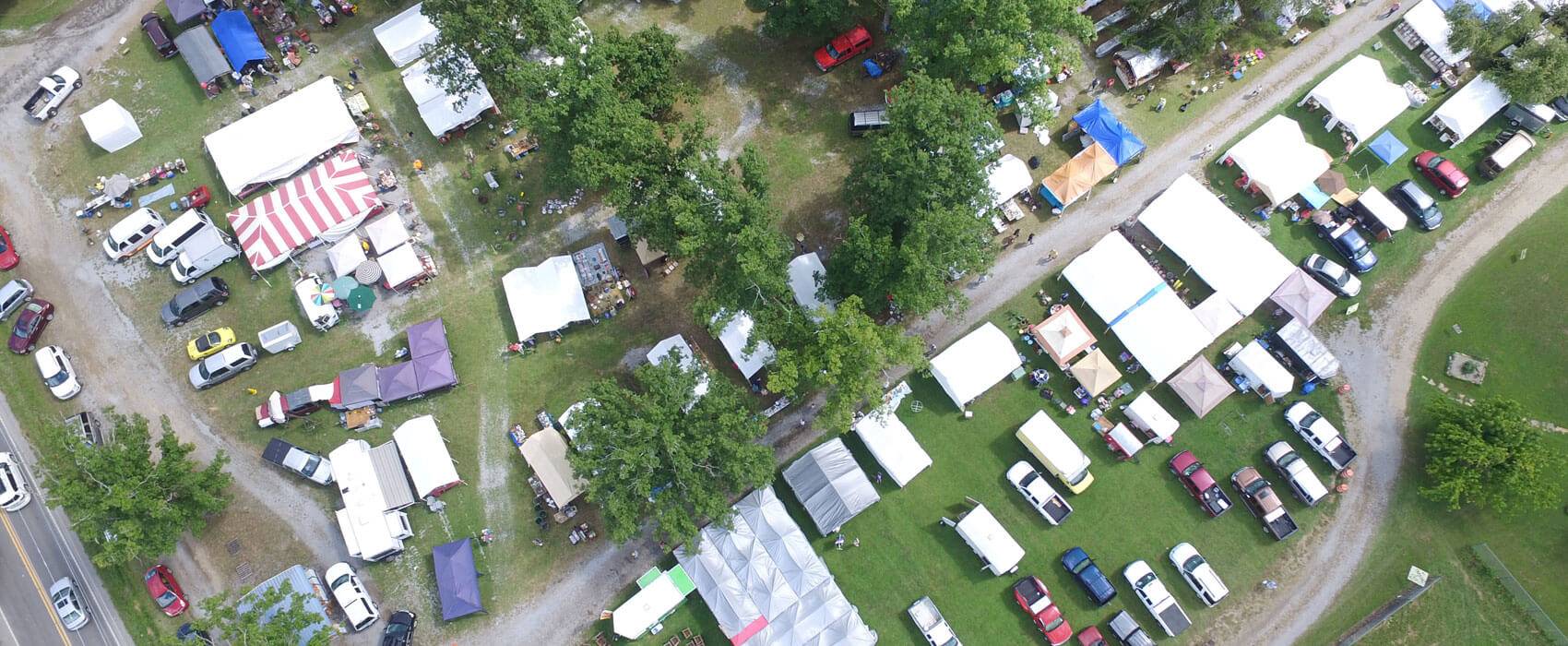 2023 - Merch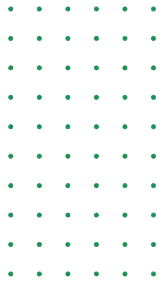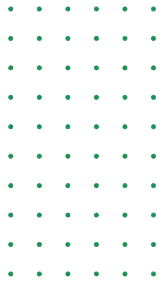 2023
Collecting Treasures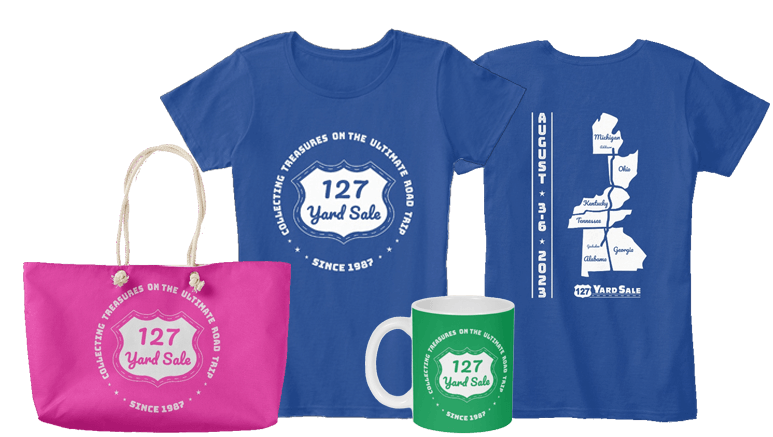 The Next 127 Yard Sale Begins





Three Ways to Join the Fun
Start here if you want to learn more about this one-of-a-kind event and go shopping at The World's Longest Yard Sale!
More Info
Do you want to set up and sell your stuff at the 127 Yard Sale? Get the Vendor 101 and learn how to have a successful sale.
More Info
Do you have spaces available for vendors to rent? We can help you advertise to vendors and make your location a can't-miss stop!
More Info
Explore the 690-Mile Route
Why Do People Love the 127 Yard Sale So Much?
Slide 1 - Janet S.
It's finally here!! It's like Christmas, only you get to search for the gifts you love!!
Slide 5 - Lily P.
The people. We have met some of the most interesting, coolest people ever. Love the 127 yard sale every year.
Slide 2 - Gary M.
Family time, lots of laughs, good food and GREAT DEALS!
Slide 3 - Lisa P.
We stumbled on it by accident last year. Looking forward to the shopping and friendly people this year!
Slide 4 - Sharon S.
I LOVE the thrill of the hunt and finding a great bargain!!!!
Slide 6 - Robin P.
I get my shed cleaned out!
Slide 7 - Rita H.
It is a fun way to spend time with my family. And with twin grand babies it is the best way to buy their clothes and shoes for the next season!!
Slide 8 - Jessie S.
Just the adventure. Never knowing from stop to stop what you might find.
Slide 9 - Kimberlee R.
Love the adventure of it!