Blog
Details

Category: 127 Yard Sale News
Every summer, the World's Longest Yard Sale spans 700 miles and draws thousands of visitors. Despite the COVID-19 pandemic, the sale will go on, a big relief for vendors who rely on it.
"People plan vacations around this one event, people look forward to it. People come back year after year," Tommy Johnson of the Lone Oak Community Center said.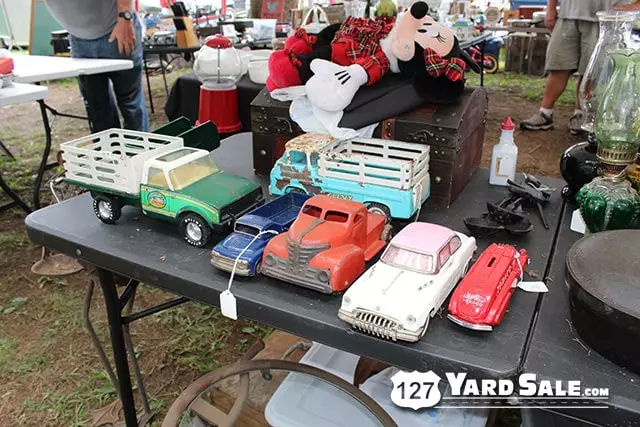 The sale, also known as the 127 Yard Sale, is one of Lone Oak's main sources of income. When coronavirus hit, Johnson worried about finding other options.
"I have to start thinking 'what am I going to do to raise funds if we don't get to do this?'" he said.
Read the full article at WRCBtv.com...